Los Angeles Realtor specializing in

Monica Miranda-Manela is a highly accomplished and trusted real estate professional. As a licensed Realtor for nearly two decades, and a short time as a Junior escrow officer prior to her license, Monica has completed thousands of real estate transactions in prestigious areas, including Pacific Palisades, Santa Monica, Brentwood, Culver City, Marina Del Rey, Beverly Hills, and South Bay.
She has worked as a central role and team member of the highest performing luxury teams in Los Angeles, making her experience in the top 1% of all Los Angeles agents. Her expertise extends to all aspects of real estate, including current market trends, property values, and pricing, contracts and negotiations and timing.
If you are seeking a highly competent and integral real estate professional with a passion for delivering exceptional service and most importantly, a desire to always keep it fun(!) contact Monica Miranda.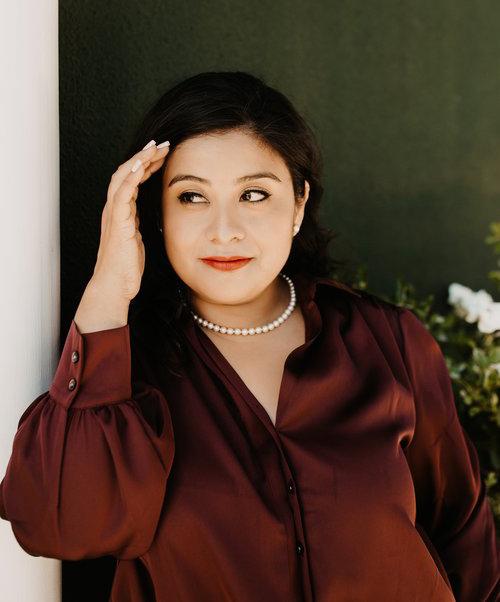 Helping families find their dream homes for over 20 years.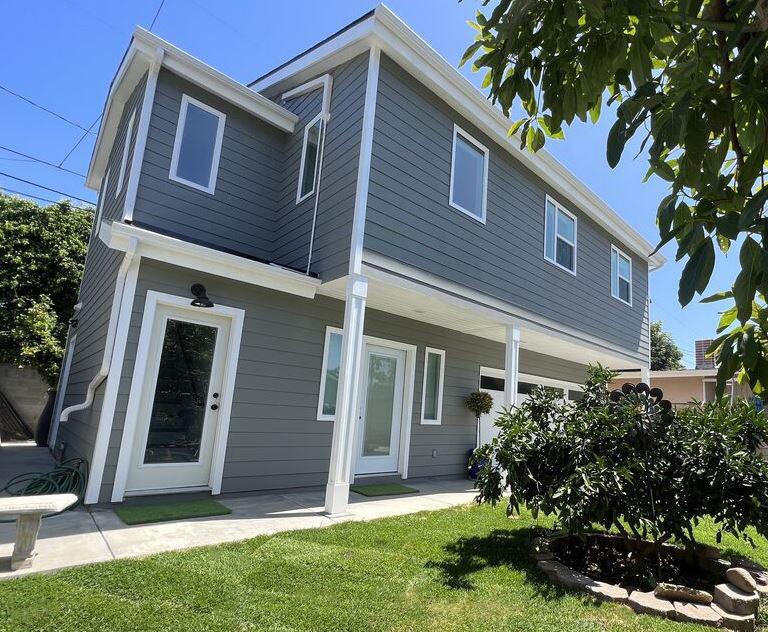 With over 20 years of experience, Monica Miranda-Manela is the face of Los Angeles's luxury real estate market, with unparalleled passion and commitment to the L.A. Lifestyle. As a top licensed Realtor in the area and a top producer company-wide for Shepherd Realty Group, Monica assisted with selling over $1 Billion in sales throughout her career.
Log in
Don't have an account? Create your account, it takes less than a minute.
Lost your password?
Create an account
It takes less than a minute. If you already have an account login.
Lost Password?
Enter your email address and we'll send you a link you can use to pick a new password.